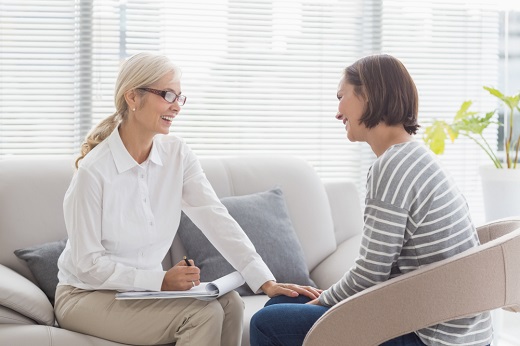 You have heard about counseling services if a loved one deal with mental illness. Mental counselors work to provide support for those experiencing mental or emotional distress using therapeutic techniques. These techniques help individuals manage their condition, including anxiety, depression, etc. Learn more about how counseling can help.
It Allows You to Know Yourself More

When you talk to a counselor that offers mental health services in North Carolina, you'll gain a deeper understanding of yourself and the condition you are going through. It allows you to learn more about your personality, values, and beliefs, increasing your self-awareness and insight. This way, you can slowly begin your journey to personal growth, one step at a time.

It Offers Support and Validation

Whether your counselor offers cognitive behavioral therapy or counseling services, they will establish a warm and non-judgmental environment where you can feel safe. Don't worry, your feelings are valid, and you are not alone. You will get the support you need from mental health professionals during your counseling sessions.

It Enhances Self-Esteem

If you're struggling with self-esteem, a counseling session can help you accept your flaws and develop self-compassion. You will start to build upon your strengths and stop beating yourself for your weaknesses. Remember that focusing on the negative aspects of yourselves can do you more harm than good.
Are you looking for mental health professionals you can trust? Here at DC Wellness Mental and Behavioral Health Services, we offer behavioral health services in Hendersonville, North Carolina, because we believe everyone deserves access to quality behavioral and mental health services. You are our priority!
To learn more about our therapeutic services, contact us at 828-595-2748 today.