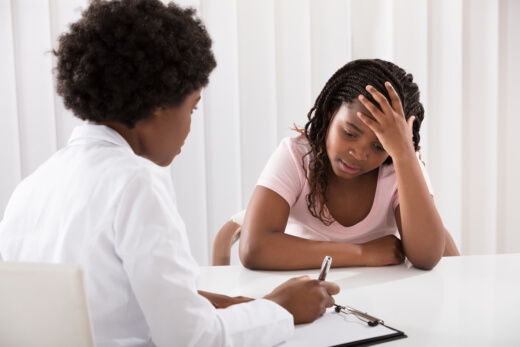 Individuals with Post-Traumatic Stress Disorder (PTSD) often struggle with intense and frequent symptoms of anxiety. Moreover, these anxiety symptoms often lead them to rely on unhealthy ways of coping, such as substance use.
Fortunately, various healthy coping strategies may help your anxiety become less frequent, become more tolerable, and/or go down in intensity.
DC Wellness Mental and Behavioral Health Services, a well-known provider of mental health services in Hendersonville, North Carolina, offers the following suggestions.