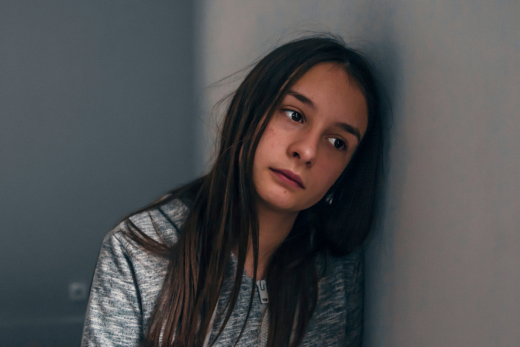 Grief is the psychological process that occurs after a loss, an absence, a death or an abandonment. It is different for each person. You can suffer various emotional and physical symptoms such as anxiety, fear, guilt, confusion, denial, depression, sadness, emotional shock.
The pain of loss can be experienced not only by death but every time in life we have an experience of definitive interruption of something, of loss, of distance that cannot be covered. The emotional experience of facing loss is what we call mourning, which leads us to the need to adapt to a new situation (Pascual 2019)
DC Wellness Mental and Behavioral Health Services: Courage. Strength. Hope, a provider of Mental and Behavioral health services in Hendersonville, North Carolina, has compiled a list of different types of griefs. 
Loss of safety and well-being.

Those who have survived trauma, are part of a broken family, have encountered violence, and are emotionally abused by their partners struggle to feel safe on a day-to-day basis.

Loss of hope.

When the circumstances you're in making you realize that your dreams might no longer be possible. When things don't turn out as we expect, we are overcome by a deep sense of loss and disorientation.

Loss of identity.

When we are so defined by our roles that when we lose them, we lose ourselves, too. For instance, we could be going through a divorce and be feeling the loss of our identity as a spouse. With all these things, we lose our sense of self; we lose our most important parts—the parts that make us who we truly are.

Loss of independence.

This typically happens to age individuals who are experiencing a cognitive or physical decline, or those who've lost all their money and are relying on other people for help. People need to be able to manage their life, and when they're no longer able to do that, it cuts deep at their very core.
If you're experiencing any of these forms of grief, don't hesitate to take advantage of our mental health services in Hendersonville, North Carolina.
Have you gone through any of these types of grief? Please feel free to share your experiences in the comment section below.