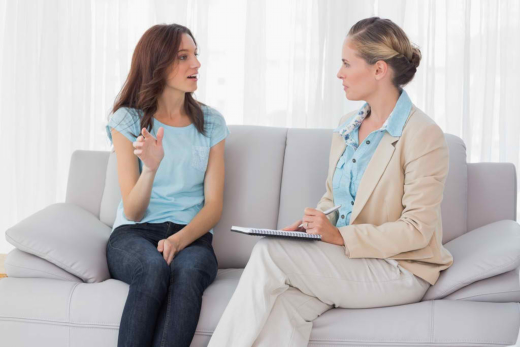 As countries gradually begin to ease up with their quarantine rules, many people find themselves out of their depth on how they can cope with this new normal. This gradual shift of returning processes to how they used to be, for others, seems so surreal after weeks of confinement.
It's confusing. Overwhelming. Exciting and even scary. And it's understandable. When one goes through unexpected changes, your emotional stability gets affected. It's normal. What's important is that you know how to adapt and manage your mental health in Puerto Rico to avoid going into the deep end.
If you're unsure of how exactly you can achieve that, here are some effective cognitive behavioral therapy strategies that can help.
Establish a daily routine and organize your thoughts
Avoid information overload from social media
Take a deep breath and keep things in perspective
Stay connected with your loved ones
Look after your physical wellbeing and prioritize nutrition
It's also important to get help if you feel like it's too much for you to handle. Getting mental health services in Hendersonville, North Carolina is not something that you should be ashamed about. In fact, you should be proud that you're taking steps to better yourself.
If you're looking for reliable behavioral health services in North Carolina, visit DC Wellness Mental and Behavioral Health Services. We'll ensure that you help you need to promote a positive change in your life.