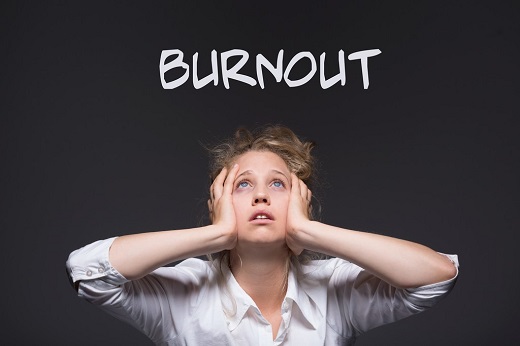 Burnouts are caused by excessive and prolonged stress. This is a state of emotional, physical, and mental exhaustion that may cause you to feel overwhelmed, emotionally drained, and unable to meet constant demands. This would start to reduce your productivity and energy until you feel like you have nothing more to give. If you're experiencing any of these, you might benefit from behavioral health services in North Carolina.
As a provider of mental health services in Hendersonville, North Carolina, we provide services for patients dealing with burnouts. Here are some signs you are on the way to a burnout:
Every day becomes a bad day
You feel that caring about your work or home life is a waste of energy
The majority of your day is spent on mind-numbingly dull or overwhelming tasks
You don't feel appreciated
You are exhausted all the time
We at DC Wellness Mental and Behavioral Health Services can guide you in dealing with burnout and prevent it in the future. We provide various services such as individual psychotherapy, group therapy, solution-focused therapy, and cognitive behavioral therapy to address your mental health needs.
We are also a provider of services that promote your mental health in Puerto Rico.